If there is one thing I've already learned about my trip to Copenhagen – a city in which winter really kicks and where the wind will literally blow through your coat – than it's that 'layering' is the key to a successful and casual Copenhagener-life. So quite essential it is to be in the possession of a 'it-literally-goes-with-everything' kind of cardigan. And the Danes have definitely understood that.
Knitwear covered by oversized cardigans and scarfs… No woman in the streets of Copenhagen seems to wear a coat. Instead, their 'outdoor gear' consists of pure materials and is, above all, layer-based. Copenhageners don't seem to like much colour either. Instead, their oversized cardigans are black or grey and match their classic black tights, boots and hats.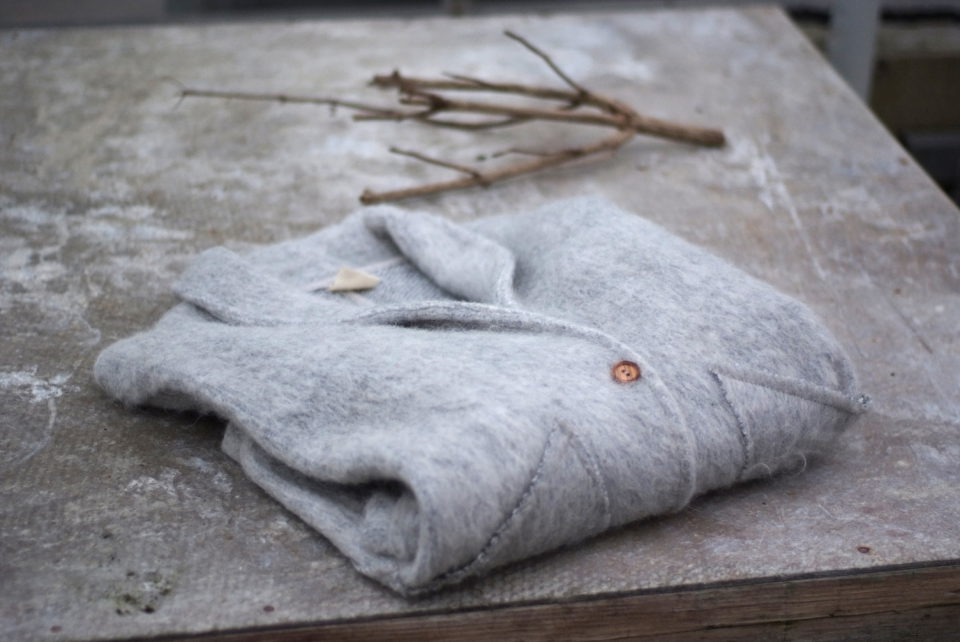 And so the hunt began to find an inexpensive alternative for the essential oversized cardigan, and I happened to find the perfect one at ZARA –  € 29.95.
Nordic winter; I am ready!