"Freshly squeezed juices, healthy wholegrain sandwiches and damn good coffee" – That's the slogan of The Big Apple; a hip and happening little juice bar next to the stunning Rosenborg Castle in Copenhagen. It is perfectly suitable for both vegans and vegetarians, since the warm sandwiches are completely homemade and do not contain any wheat flour, yeast, dairy or eggs. I am still dreaming about the vegan avocado/tomato/pesto sandwich and the heavenly strawberry, elderflower and banana juice I ordered. Truly the best kroners (the Danish currency) I spent so far in Copenhagen. Delicious!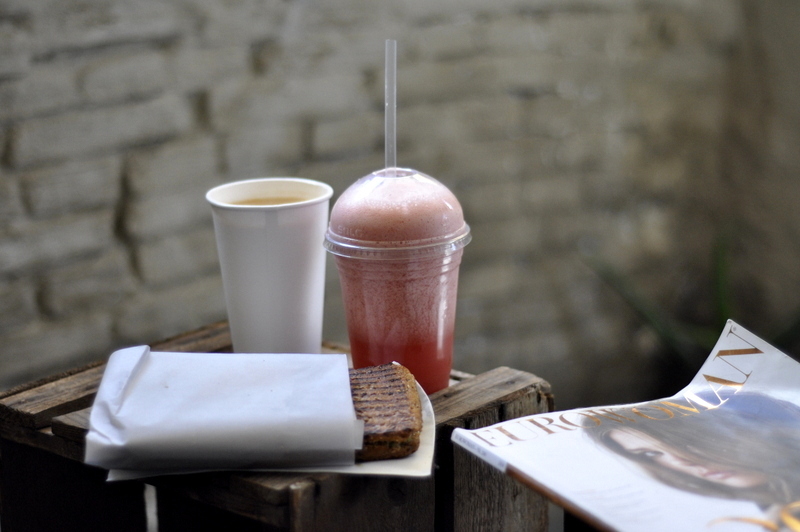 The ambiance
This juice bar has the most soothing ambiance I have felt so far in the city. The space is filled with rustic baskets containing plants that reach until the ceiling, little vases with stunning wild flowers and wooden crates that are covered with Nordic blankets and fancy Danish magazines. This healthy little place of peace and quiet is the perfect place to escape the hectic city life.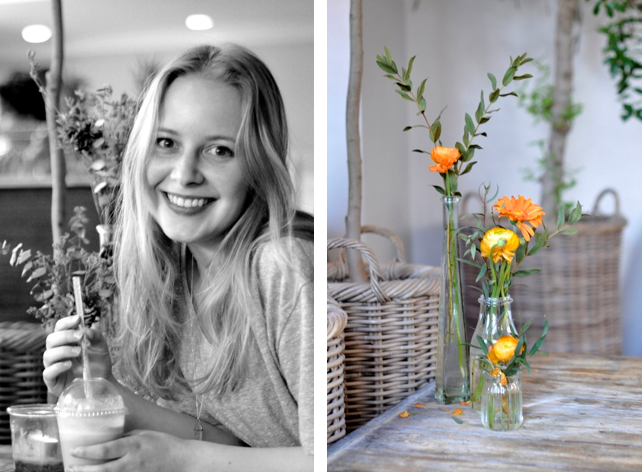 The juice
Ask for the "system balance" juice. It is by far the best juice I tried in Copenhagen and costs around 40 kroner (~5 euro). The main ingredient is the delicious elderflower, which is slightly sweet but so good!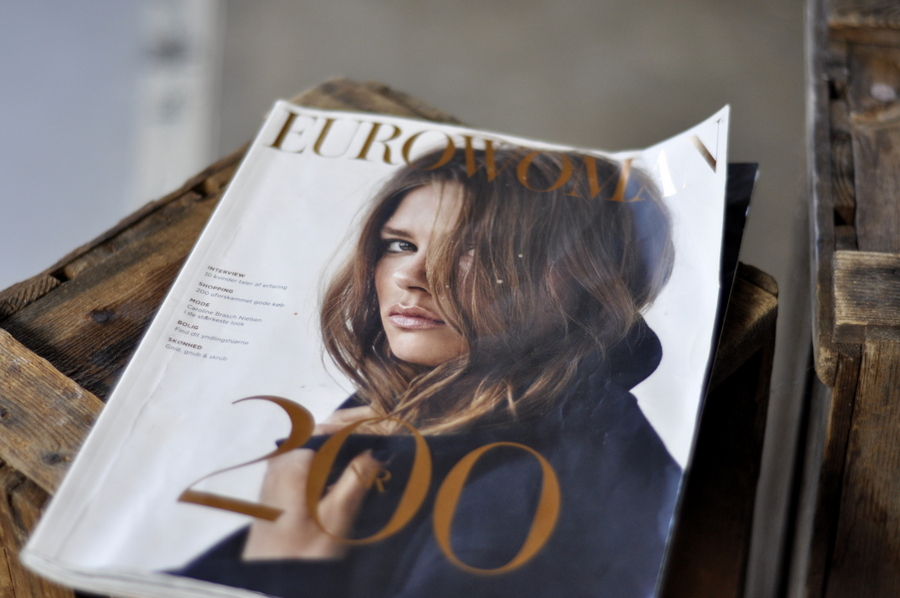 Where to visit
The Big Apple is located on Kronprinsessegade 2 in Copenhagen and is open between 08:00 – 18:00 on weekdays and between 09:00 – 17:00 during the weekends.
ENJOY!