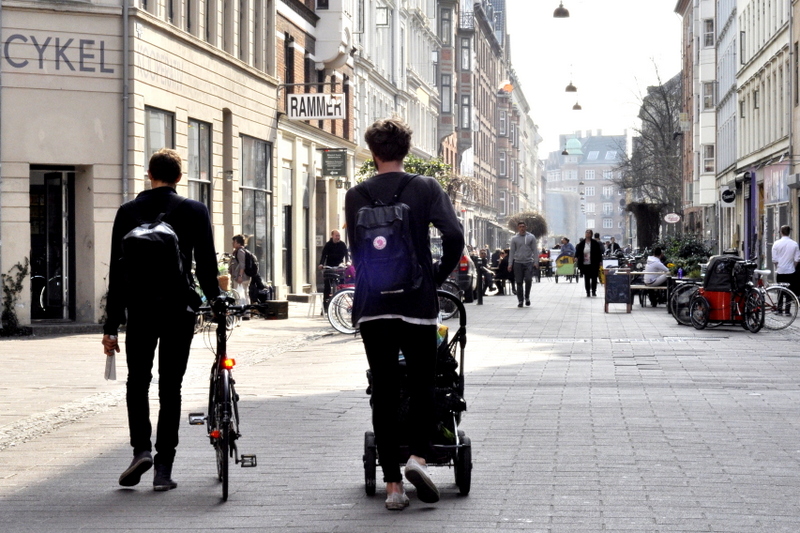 One of the nicest streets of Copenhagen is Jægersborggade; a small street with the most stunning buildings and a cosy vibe. I can never just casually walk through Jægersborggade, as every store is to die for and I always need to take some time to admire the display windows. Concept stores, coffee corners, vintage clothing, an oatmeal bar and the best icecreams in town! – It is really the best. I will therefore share with you my three favourite foodplaces that are located at this lovely part of the city: GRØD, Meyers Bakeri & ISTID. I hope you will love it!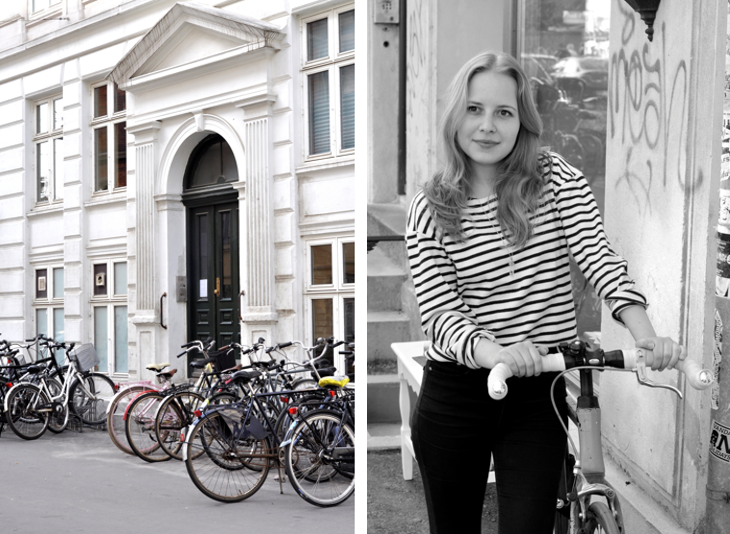 GRØD
This bar serves my very favourite food; porridge! I can literally eat porridge for breakfast, lunch and dinner in a row – so oatmeal bar GRØD is definitely paradise to me. And the best part is that most ingredients are organic and there are tons of different toppings to choose from. My favourite porridge is the gluten free one cooked with rice milk and with apple. caramel and almonds on top. The one with pear, hazelnuts and dried raspberry is a very good runner up. There's even a porridge with warm apple compote and Nordic quark. Delish!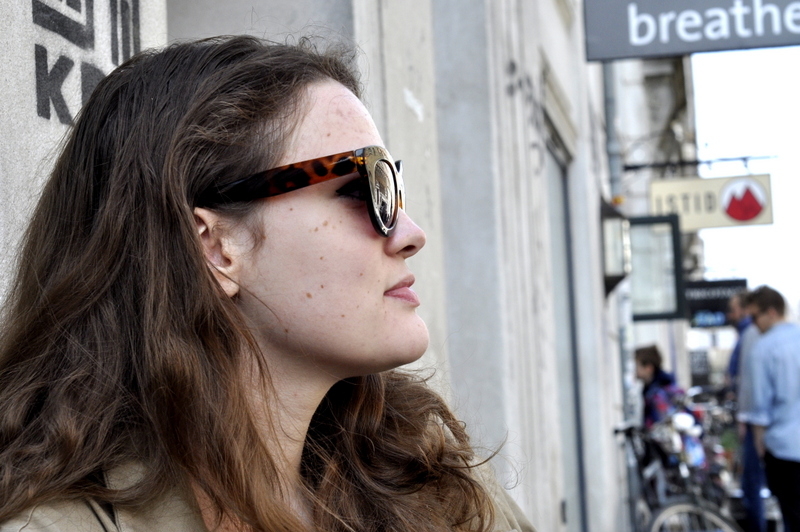 Meyers Bageri
Earlier, I wrote about this organic, local bakery that sells – in my opinion – the best bread in town. Read the full blogpost here.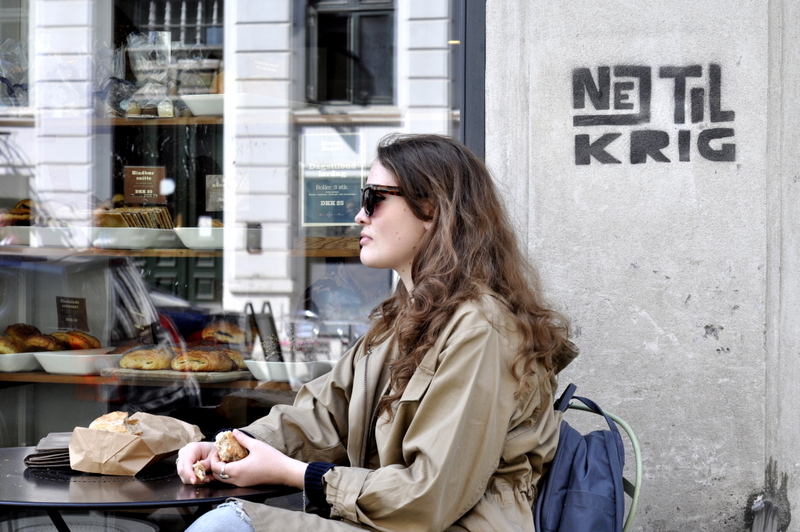 I hope I have inspired you to visit Jægersborggade, it is such a free and happy place – enjoy!
Photos by Marthe